DEAR ME!
April 2019
KV Társulat
Cast:
Lilla Barna, Domokos Kovács, Zsuzsanna Száger, Sándor Terhes, Krisztina Urbanovits
Writer- Dramaturg: Éva Enyedi
Costumes and stage design: Juhász Nóra
Music Director: Péter Pálos
Production Assistant: Adrienn Cseh
Director: Zita Szenteczki
The performance of the KVT company was inspired by Gergely Kunt's highly successful book Kamasztükrök,which presents through the diaries of adolescents one of the most famous stories in Hungarian history.of one of the most controversial and tragic periods in history. In the performance, 5 adolescentsthrough the eyes of five teenagers, we get an extremely sensitive and personal insight into the most tragic and turbulent years of the 1939-1945years between 1945 and 1945. Hungarian history is told through the voices of teenage youths.through the most personal and intimate entries, a world is revealed,a world that even the most basic history books cannot truly reveal.Our teenage diary writers are everyday heroes; the sometimes banal, simple human moments of their lives,events are brought into sharp relief by the drama of the Great Depression.
"...world views that we either didn't know about until now, or only very black-and-white, exaggerated ideas of them." (Gergely Kunt)
"...They took Uncle Rezső and Uncle Gyula yesterday. I'm not so desperate anymore, I'm a firm believer in the FUTURE. And to be honest, I feel sorry for Uncle Rezső, but I don't care much. I almost don't mind Kalman and Gyula. I don't know why, but I do. You can't force pity. And the bombings didn't excite me either, I was almost glad that there was at least a little variety... I can't help it. It's my nature."
Our diarists in the hinterland will include a bourgeois, a metropolitan who was baptised out after the Jewish laws, a teenager turned Zionist by anti-Semitism, a teenager from a Roman Catholic background and a scion of an impoverished noble family. We show the traumatic process of Jewish and Christian teenagers coming to terms with the consequences of the Jewish laws; the fate of family members and acquaintances deported to the labour camps, the starry houses and the labour camps. This documentary drama has its own time, which is divided into three major sections: before the war, during the war and after the war. It is the story of the traumatic coming of age of adolescents, a condensation of personal time in a dramatic space-time we have created. The performance will include period chansons, military songs, folk songs, Hungarian songs and live music. "...The caretaker told me that the Russians were jumping for joy at how much we had in our house. There must be bourgeois living here... They even took the electric clock out of the hallway and took it away. They thought it was an ordinary clock. One of the Russians said that if they went home, they'd beat Father Stalin for deceiving them. Russia is not paradise, Hungary is..."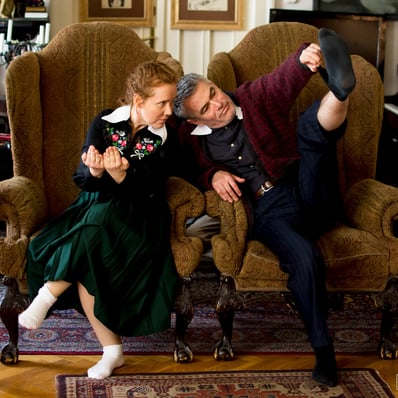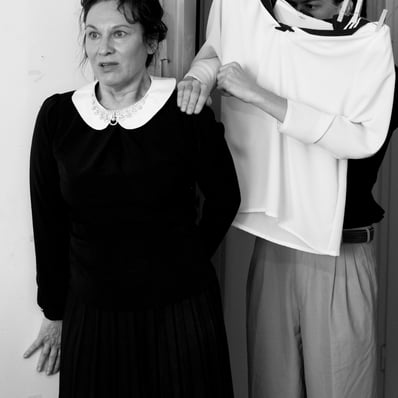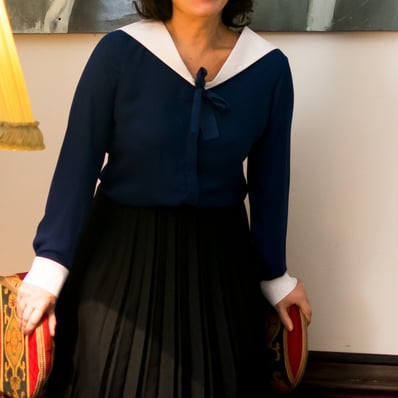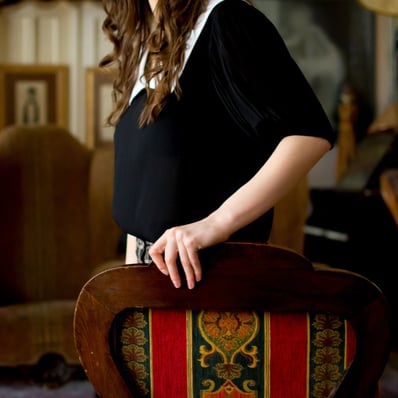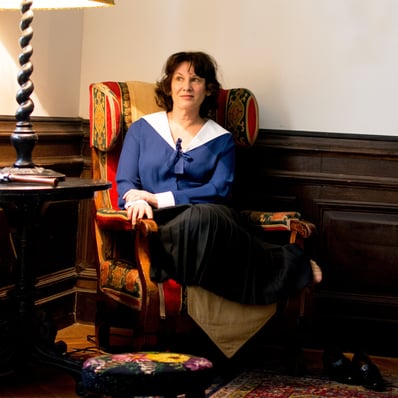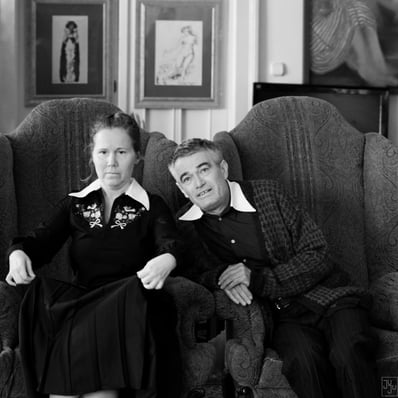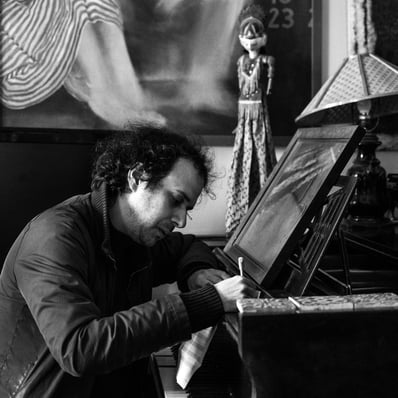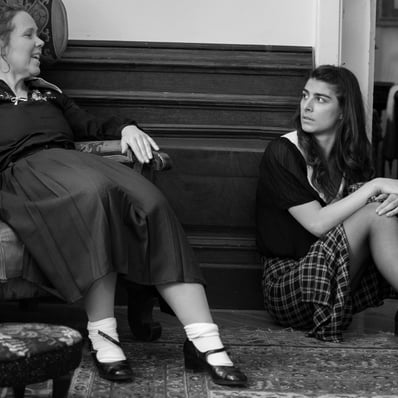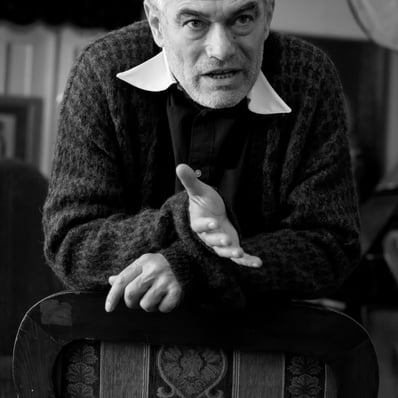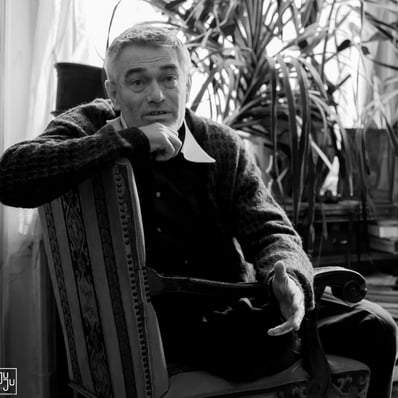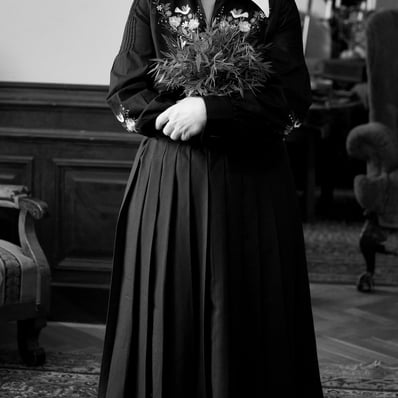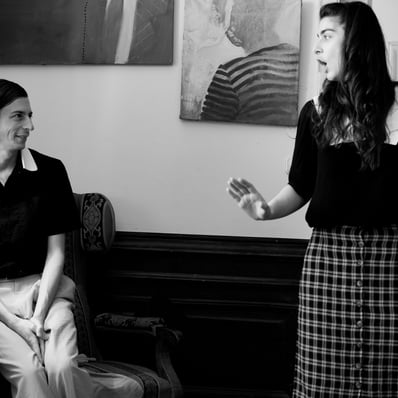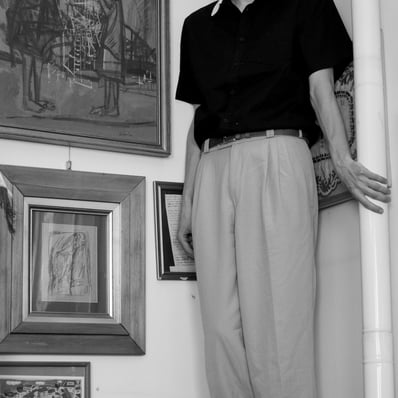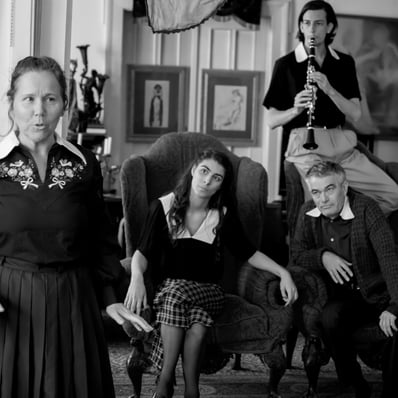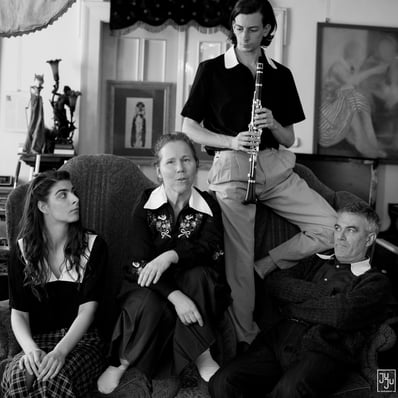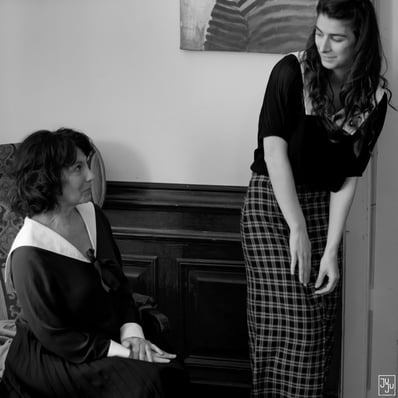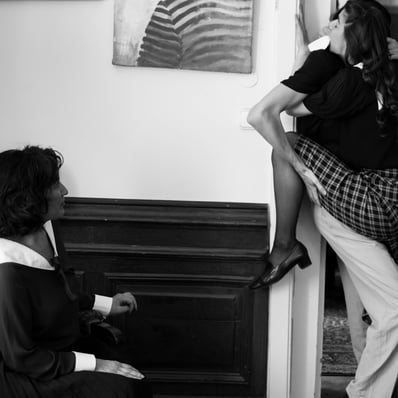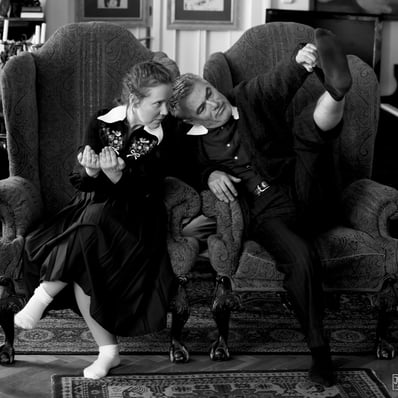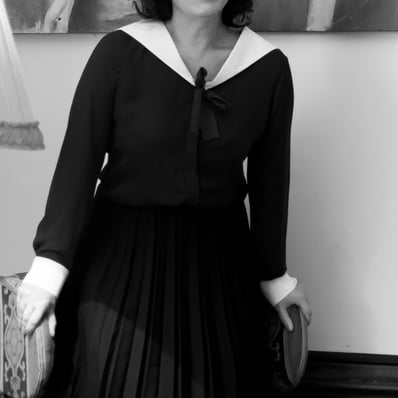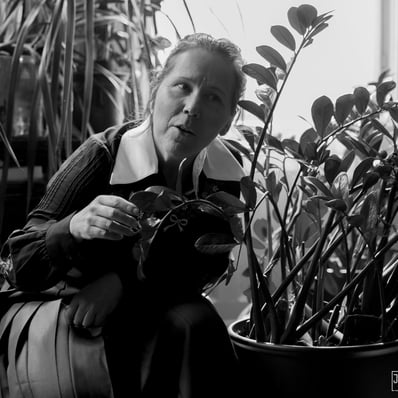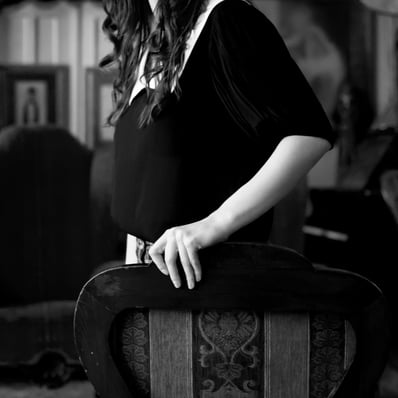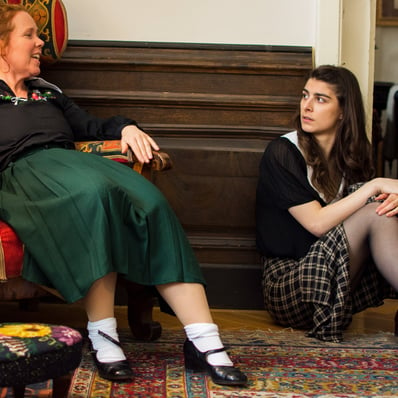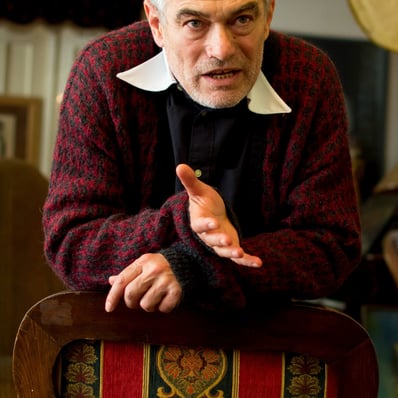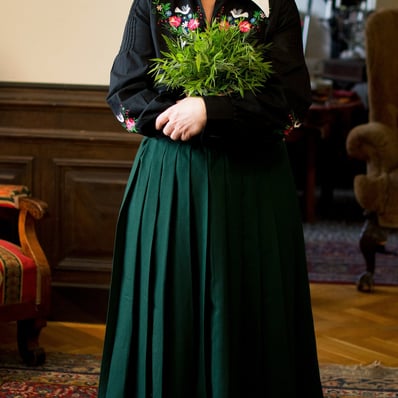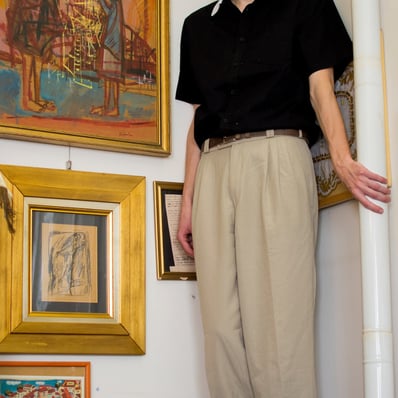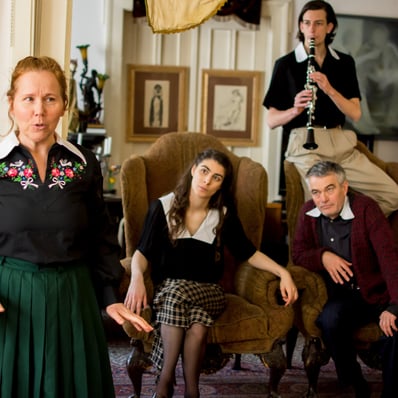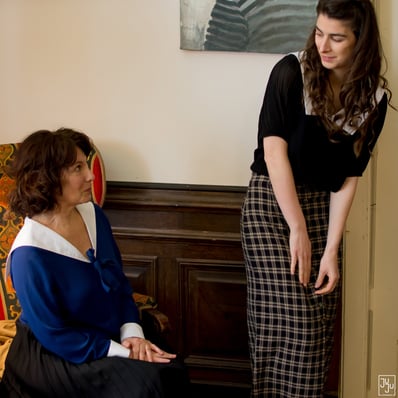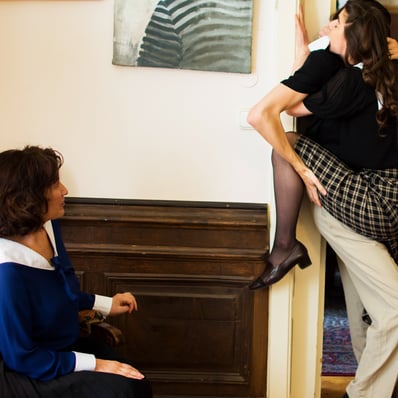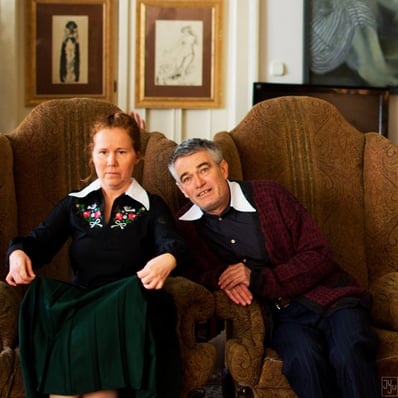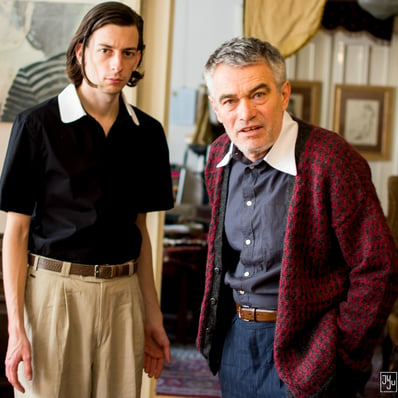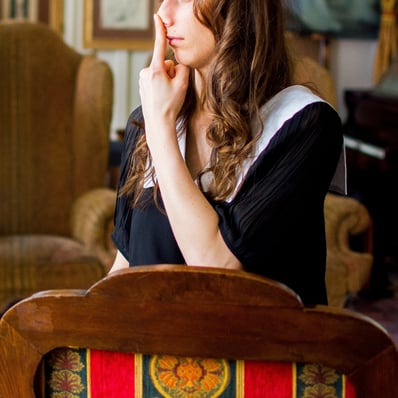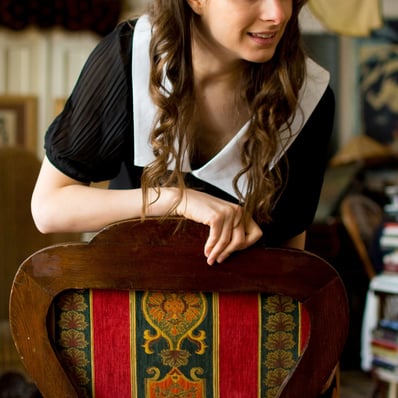 "...What is certain is that these are terrible, extraordinary and historic days. On Tuesday the blackout and the air raid alert were completely lifted.
On Wednesday, there was a terrible blackout and blackout and blackout...a terrible series of numbers. On Thursday, the booklets were handed out and we could finish. But I'm a complete and utter moron. In the evening we had an uninvited guest. Kardos, the head of the class. I was banned from writing in the diary for a week..."